Event Date:
Monday, April 24, 2023 -

10:30am

to

3:00pm
Event Location:
6020 McCune Conference Room
Humanities and Social Sciences Building
Program
10:30 am
Welcoming remarks
10:45 am — 11:45 am
Robert Patrick Newcomb, University of California Davis
"O Labirinto da Saudade in Comparative Perspective: Lourenço, Buarque, Paz" 
12 pm — 1pm
António Damásio, University of Southern California
"Consciousness, Language and Literature"
2 pm — 3 pm
Ana Paula Ferreira, University of Minnesota Twin Cities
"Paying Witness to the Revolutions of the Everyday"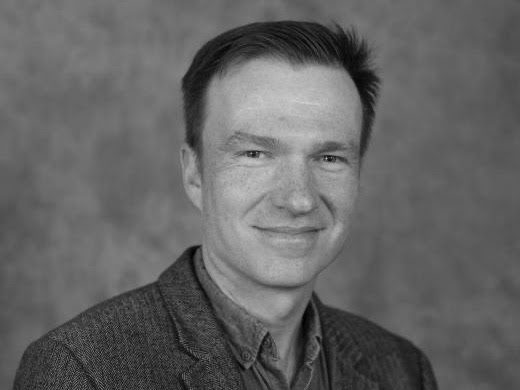 Robert Patrick Newcomb teaches Luso-Brazilian and Hispanic/Latin American literatures at UC Davis. He is co-director of the Department of Spanish and Portuguese's undergraduate program in Portuguese. He is also founder and co-director of the UC Comparative Iberian Studies Working Group. His research focuses on comparative approaches to Luso-Hispanic literatures, in both Latin America and the Iberian Peninsula, with emphasis placed on the late 19th/early 20th centuries, the essay, and literary relations between writers operating in the Spanish- and Portuguese-speaking worlds. He is active in public debates on Iberian studies and is a translator (Portuguese to English) of literary and critical texts. His current book project is Writing Out of Place: Dislocation and Transnational Lusophone Literature.
Antonio Damasio is Dornsife Professor of Neuroscience, Psychology and Philosophy, and Director of the Brain and Creativity Institute at the University of Southern California in Los Angeles. Trained as both neurologist and neuroscientist, Damasio has made seminal contributions to the understanding of brain processes underlying affect and consciousness. His work on the role of emotions and feelings in decision-making has made a major impact in neuroscience, psychology, and philosophy. He is the author of several hundred scientific articles and is considered one of the most eminent psychologists of the modern era. He is one of the most cited scientists worldwide. [Google Scholar H Index is 162; with 236,178 citations and Web of Science H Index is 101; with 55,261 citations.] Damasio's recent work addresses the biology of consciousness and the role of life regulation in the generation of cultures. Damasio's books include Descartes' Error, The Feeling of What Happens, Looking for Spinoza, Self Comes to Mind, The Strange Order of Things: Life, Feeling, and the Making of Cultures, and Feeling and Knowing: Making Minds Conscious, which are all translated worldwide and taught in major universities.
Ana Paula Ferreira is a Professor of Portuguese Studies in the Department of Spanish and Portuguese Studies at the University of Minnesota. She specializes in Decolonial Studies of Lusophone Literatures and Cultures, Women, Feminisms and Late Empire "Race", and Race Relations in the Global Spanish and Portuguese-speaking South.
This conference is co-sponsored by:
Center for Portuguese Studies
Department of Spanish and Portuguese
SAGE Center for the Study of the Mind
Latin American and Iberian Studies Program
April 17, 2023 - 6:44pm